WE'RE READY TO
INTERPRET, TRANSLATE, AND TRANSCRIBE
YOUR NEXT PROJECT

INTERPRETING
United Kingdom is home to people from every country in the world with different culture, background, religion, belief, history.

TRANSLATION
Translation is a highly skilled activity involving processing written information in one language and conveying it accurately in another.
TRANSCRIPTION
We offer specialist transcription services including cover letters, curriculum vitae, prescriptions, and medical equipment manuals.
Confidentiality
We are determined to provide confidential, impartial, accurate interpretation and translation to promote confidence and life-changing services for non-English speakers in the United Kingdom.
Reliability
We create a reliable, qualified, and experienced community where quality is important making sure our professionals are fully compliant.
Good Practice
We ensure pre-employment checks are conducted to verify professional qualifications, language ability, references, and enhanced DBS checks are up to date.
Quality
Our targets are designed to offer competent, efficient, quality, vital service at a reasonable and affordable rate.
Affordability
Our pricing is very competitive and discounts are available based on committed volume/tailored packages of bookings.
Value
We value our linguists and translators with an attractive package and place them at the heart of our business.
About Us
World Language Bridge is a confidential and impartial interpretation and translation agency that aims to ensure that non-English speakers in the United Kingdom receive equal access to governments and private services in a professional and efficient manner to promote equal opportunities everywhere.
We pride ourselves with an outstanding track record of working with NHS, Councils, Social service, High commission, Embassies, Airlines, Police service, Immigration, tribunals, detention centres, Family courts, Crown courts, Law firms. Charities, detectives, Ministry of justice, National crime agency, Job centre and H&M revenue.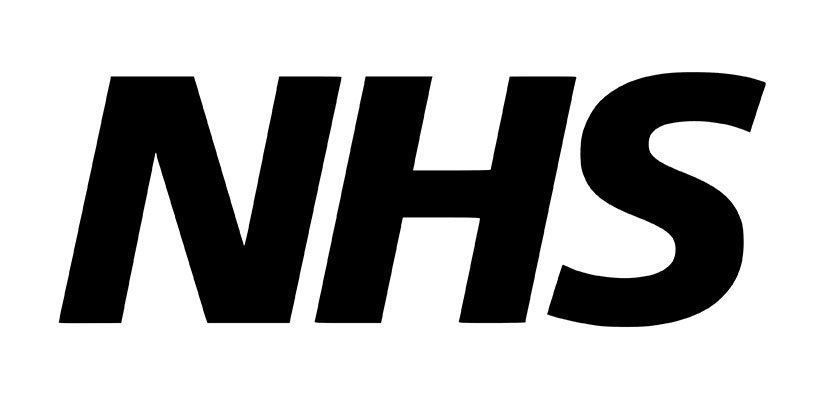 ''I enjoyed every second of this judgement with such a competent and lively interpreter, it felt like I understood the language and for I' m sure every participant kept up with me during my ruling''
Judge X (Immigration Tribunal)
"You've done a great job, I'm grateful"
"She did a grand job"
Katherine (Social Service)
"Please, can i request this outstanding interpreter for my next appointment"
"Thank you for your availability on such short notice. We very much appreciate your reliability and efficiency"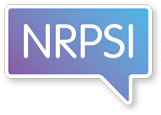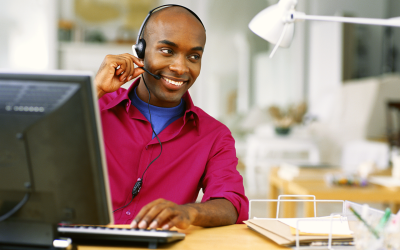 Would you like flexible hours with competitive rates?Are you a bilingual? World language Bridge is a linguistic agency providing interpretation and translation to promote equality and diversity by providing language professionals to assist people in the community, who...
read more